Loft Conversion Specialists Covering Cheltenham, Gloucester & Worcestershire
Whether your looking to create that extra bedroom to meet the demands of a growing family or looking for a bespoke home office without the upheaval and cost associated with moving, Calling Joseph Warwick Loft Conversions could help you realise the potential of your Loft space.
After all, most lofts are merely used as storage areas, so why not convert the space to add that extra room? This can all be achieved with built in storage to still accommodate those suit cases and other dusty memories. Loft conversions are one of the most cost effective ways of improving and adding value to your home.
They can usually be achieved with minimal impact to your existing layout with a majority of the Loft stairs being taken over the existing staircase and looking like they have always been part of the house and not an add on.
Some of our recent builds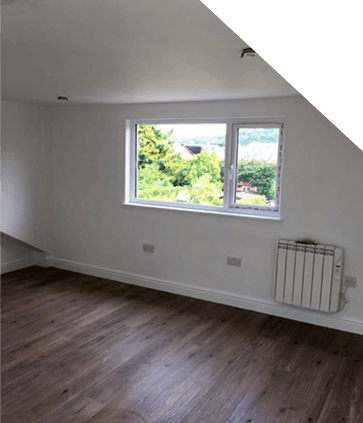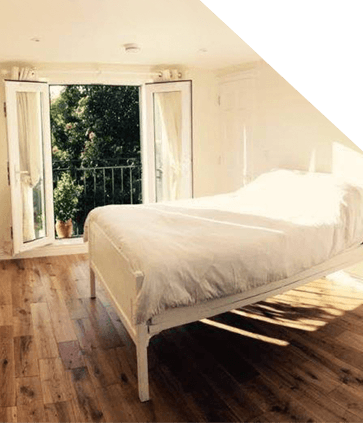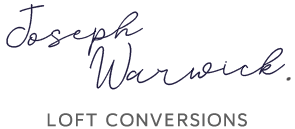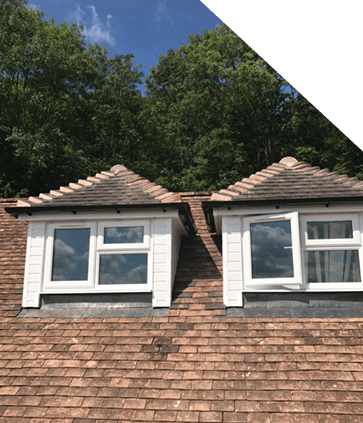 Why Choose Joseph Warwick
Loft Conversions?
We have been converting lofts for over 20 years. Bringing our expertise, creativity and skill to deliver our loft conversion on time and at a fixed competitive price.
We are industry leaders in trussed roof loft conversions and have a number of projects available to view:

We are proud to bring an unrivalled team, using only the best in materials combined with our expert knowledge to create the perfect Loft Conversion tailored to you. We have award winning designs and systems for any loft conversion and are considered the best at Trussed Roof conversions. 
All our Loft Conversions come with a 10 Year Guarantee.  We are your number choice for loft conversions in Cheltenham, Gloucester and Worcestershire UK.
We offer our bespoke design and construction services extensively in Cheltenham, Gloucestershire and Worcestershire.
However we also cover the areas in and around:
Bath

Cirencester

Cotswolds

Evesham

Hereford

Stroud
Stowe on Wold

Tewkesbury

Warwick

Leamington Spa

Stratford upon Avon 

The Midlands